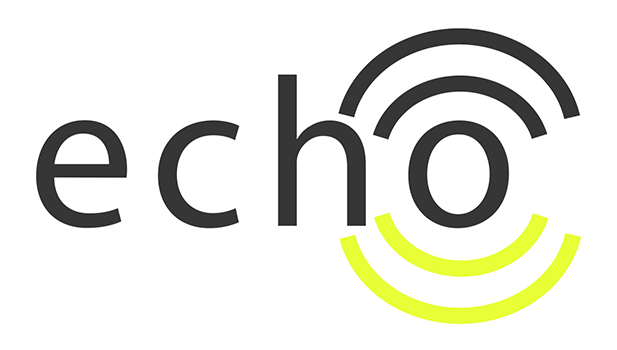 Our name is Echo because we want to echo Christ in the way that we live our lives.
For many people, the only exposure they have to the message of Christ is what they see in our lives, so living out what we believe is extremely important!
Echo Times:
Wednesday 6:30-8:00
Sunday 6:00-7:00
Sunday morning at 9:55 for Sunday School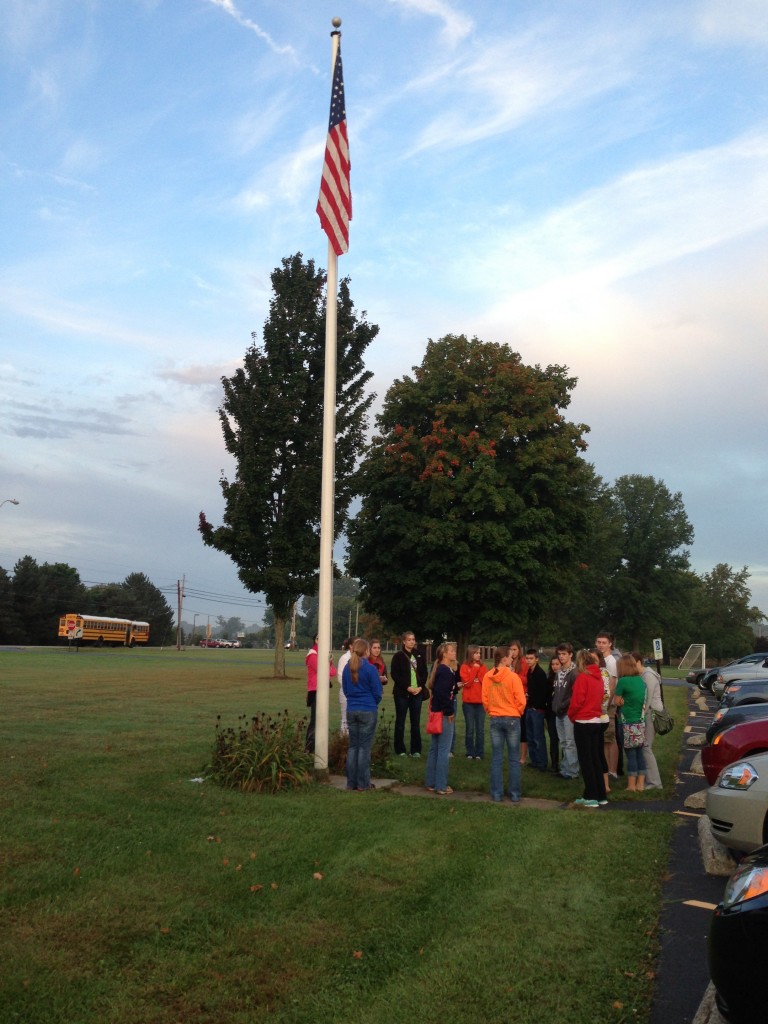 Our Echo Room is outfitted with game tables, a store with affordable snacks and hot and cold beverages, a great sound system, giant screen, Wii, and a lounge area.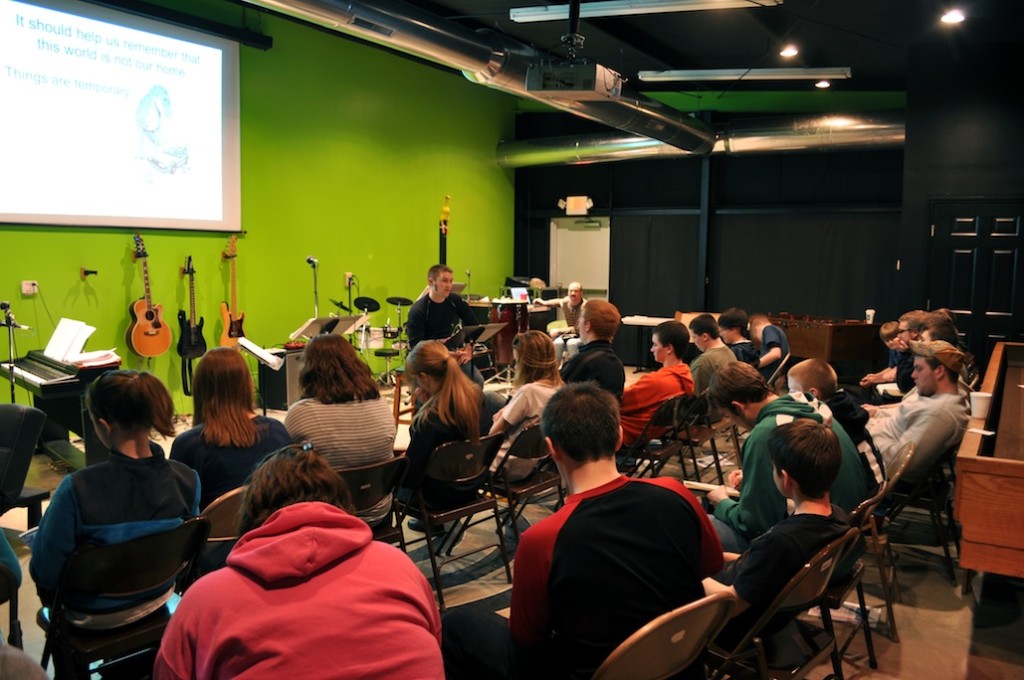 On Wednesday night, our program consists of:
Organized game or informal hangout time depending on the week during which time the store is open for business.
Small groups – we discuss some questions about last weeks lesson, and talk about and pray for any needs and celebrate good things happening in teens lives.
Lesson time – Our lessons are rarely, if ever, a strict lecture or preaching format.   We discuss questions, do activities, and break into groups to keep things interesting and engaging.  We talk about scripture and topics that are relevant and helpful to teens.
Worship Through Music – Our Echo Praise Team leads in contemporary worship.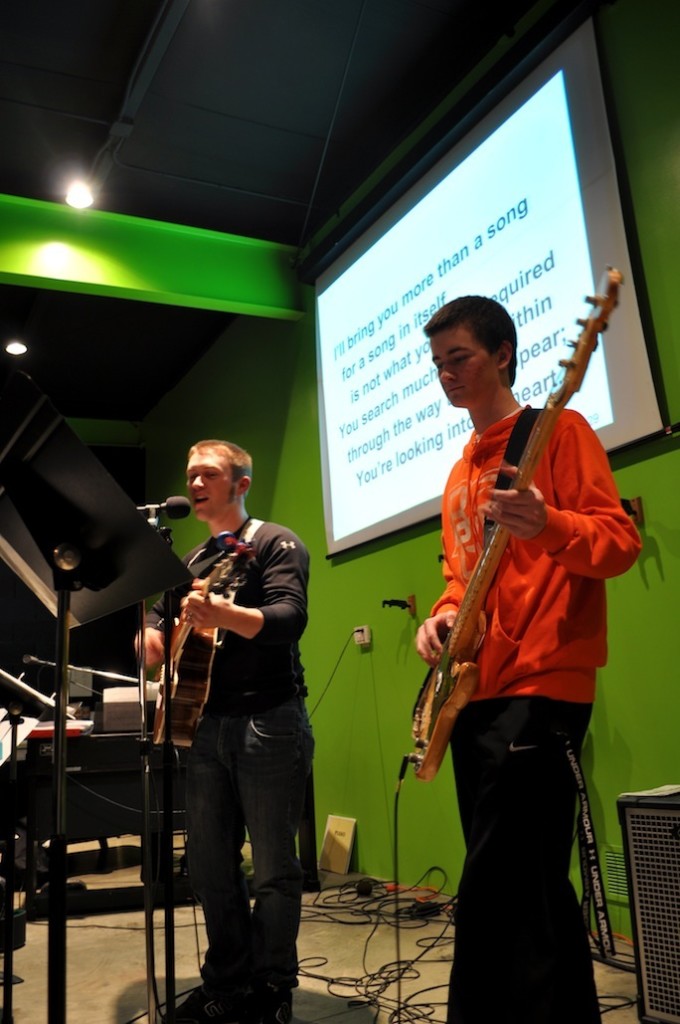 We have many other exciting special events throughout the year such as the Amazing Race (a giant scavenger hunt/obstacle course), the Oberlin Rec. Center All Nighter, summer outreach and ministry opportunities, and a whole lot more.
For the latest on upcoming events, be sure to follow us on social media