We believe that every member of our church is called to be a part of local outreach.  Each person is encouraged to look for opportunities in daily life, to share the gospel and invite someone to church.
Throughout the year, we have many outreach events to give our people the opportunity to invite their friends to hear the gospel and to help build a positive reputation in the community.
We host several Neighborhood Outreach days in the summer where we go to a park in a community and offer prizes, snow cones, popcorn, hotdogs, crafts, and games all for free.   Each child who attends hears a gospel presentation and is invited to our Vacation Bible School and other weekly ministries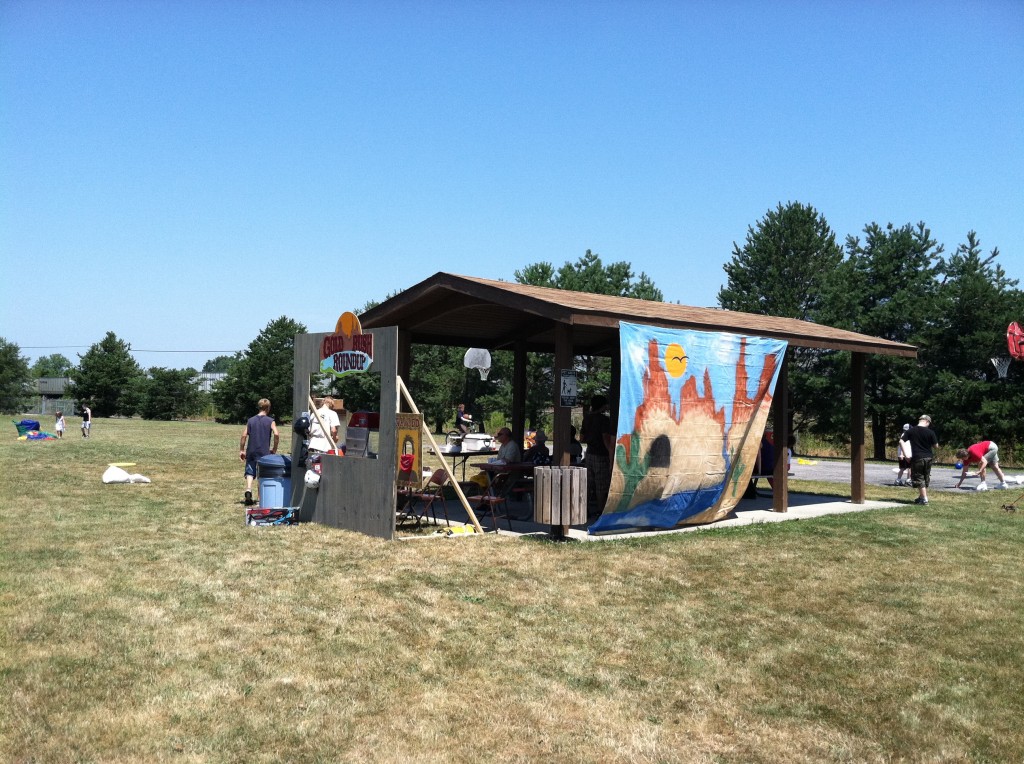 Each August we hold our Community Day complete with pig roast, carnival, door prizes, car show, outdoor concert and gospel presentation, free baked goods, bounce houses, and more all completely free!